Not currently for sale due to issues with login encryption updates made by Soundcloud
For updates on progress of the updates, please see the forum post
Purchase Information
Click the purchase button below to purchase The Soundcloud Manager via Paypal using a PayPal account or Debit / Credit card for the low price of $127 $97. This special offer price will not last long so get your copy now...
* Please note this is a Windows applications. If you are using another operating system, you will need to run the software in a VM, such as VMWare, Parallels, VirtualBox, BootCamp etc.
PLEASE READ IMPORTANT
Certain mail providers block our mails. @hotmail @outlook @gmx @web.de @comcast and some custom domain email providers (godaddy). If you do not receive your licensing details within an hour, please contact us and provide the EMAIL YOU USED TO PAY WITH
Not currently for sale due to issues with login encryption updates made by Soundcloud
For updates on progress of the updates, please see the forum post
---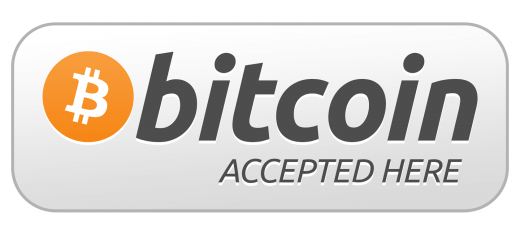 Pay with Bitcoin and save $10, $97 only $87
Due to issues with BTC payment provider, please write to support to find out how to pay with BTC and other ALT coins

---
If you would prefer to pay with Payoneer / Paxum /Moneybookers (Skrill), please send the correct amount to:

Then send an email to the above address with your transaction ID. Please note payments made with Payoneer must be put through manually, so please take into account timezone, weekends and hoildays before sending an angry mail saying you haven't received your license details :-)
If you are unable to pay with any of the above mentioned payment systems, please contact us and we will do our best to find a way
---
After purchasing you should received the following mails.
Purchase confirmation*
Welcome mail from*
* These mails usually are received within 1 minute of making your purchase, but may take up to an hour depending on your email provider. Also, please check your spam mail folder as it has been reported some free email providers are incorrectly moving these mails to spam folders.
To ensure you receive all our mails please white list the following accounts
@rootjazz.com
@soundcloudmanager.com